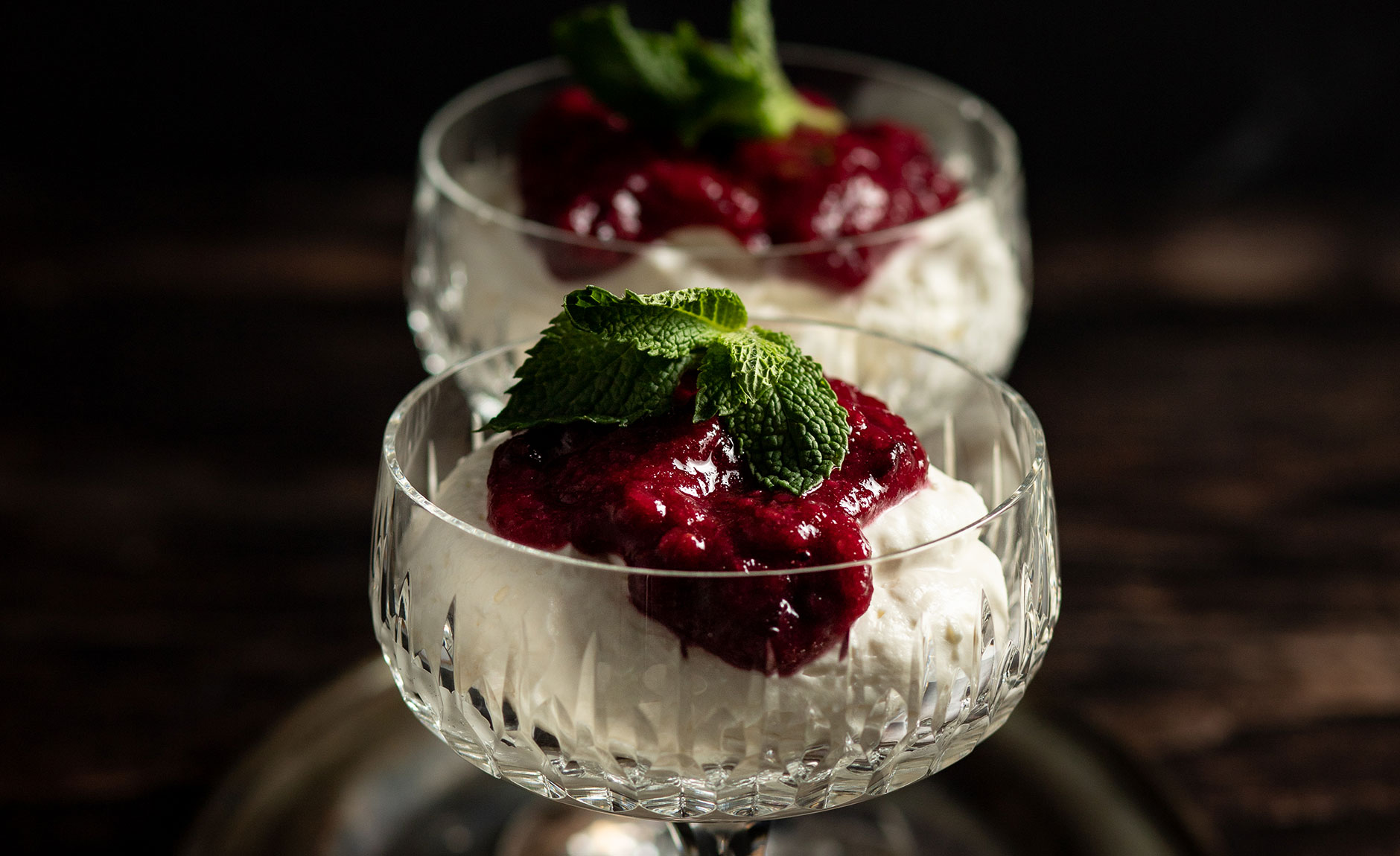 Our Passion
The common thread that binds all of our events is a desire to provide delicious, beautiful food, presented creatively and thoughtfully.
People use Stir when they want their event to stand out – from conception to completion, we work closely with our valued clients to ensure every detail has been carefully considered.
Our Food
Hosting an event means there is respect, and often love, for the guests. We don't take this responsibility lightly. The food we prepare starts with essential ingredients, locally sourced, supporting Alberta's ethical producers and suppliers.
Cooking is a personal act, and we hold dear this ability to express ourselves and to care for others.
Our Inspiration
Our knowledge of food preparation has been over 20 years in the making, and the challenge of using fresh local ingredients year-round in a northern city requires a certain amount of old-fashioned ingenuity: preserves, chutneys, mason jars and inspiration from our grandmothers' silver spoons.
About Zana Murray
Early Days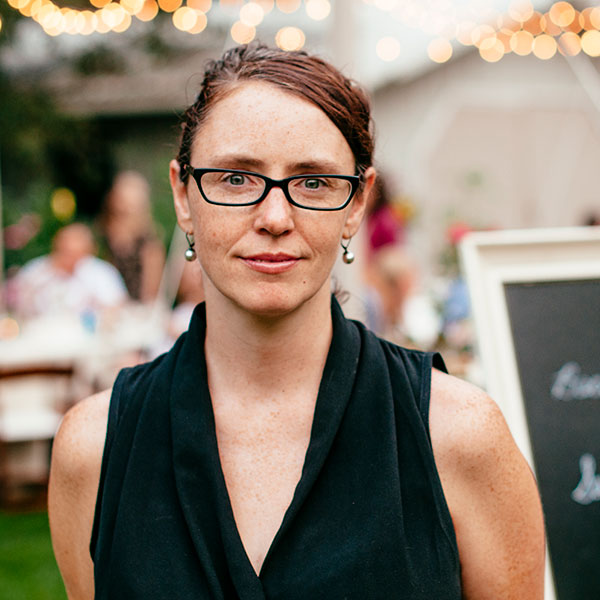 I was about 10 years old when I cooked the first meal for my family. Oven-fried chicken, simple potatoes and carrots, with chocolate chip cookies as dessert. After the meal, my mother declared that the cook doesn't have to deal with the aftermath of clean-up. Oooh, I thought: now that's a good gig.
But I was no prodigy – I probably burned more cookies in my first 15 years than I ate. But it was fun – hanging out in the kitchen with friends, making a double recipe of cookie batter so that we could eat half of it raw. I had no thoughts to become a chef.
Starting to Study
I studied English as my Major at University. I love to read: the chance to discuss, debate and get different insights into stories and authors was incredible. I had always loved books and writing. To this day, I refer to ideas researched and discussed in those courses – studying what I love has been formative.
Growing Restless
Though I loved what I studied, I became increasingly disinterested in the routine of school. I wanted to see the world! My university bubble seemed to burst with this restlessness; in the Autumn of what would have been my fourth year, I left for The Netherlands. I became an au pair for a family with 3 young boys. It was in Holland that my passion for food emerged. It was my responsibility to fetch groceries and to cook for the family. I noticed the differences in the marketing of food in Europe compared to North America – the emphasis on market-fresh, wholesome, less-processed foods. Forget diet food – eat with family, eat with friends, and eat good, simple food. I felt that cooking was an extremely personal act and I liked that ability to express myself and to care for others – especially so now that I have my own family. Food and cooking to me became then – and remains still – visually beautiful and intrinsically symbolic.
A Career in Food Begins
Upon returning to Canada, I worked for a well-known restaurant chain, serving and then managing the front of house. I love the hospitality industry, and the challenges and energy involved with the dining experience.
Soon, the idea of Culinary Arts began to emerge. Maybe I just liked the words: Culinary Art. I enrolled in a cooking program and during my practicum I met a chef who was looking to open his own restaurant in the near future. I worked for, and learned from, this person for almost 12 years, first as a prep cook, then as chef of his restaurant, then as Catering Director for the company. I obtained my certificate in Special Event Management, and I grew a business that rarely catered to one in which weddings every weekend for 6 straight months was the norm.
A Passion for Events
I fell in love with Events. Family events, corporate events – all of them. When people host, it's a reflection of them. And I love being a part of telling that story and reflecting that responsibility and attention to detail. Whether it is looking at an empty room with a client, envisioning 400 attendees filling a room, or sitting down with a couple and talking about what they love to eat and how they want to share their wedding meal with family and friends on their most important of days – I like that the little elements all add up. I care for people by offering them beautiful and personalized food and service. I like to use glassware instead of plastic. I prefer little vintage spoons over shiny matching ones. I get joy from infusing an everyday experience – such as a business meeting – with linen and twine.