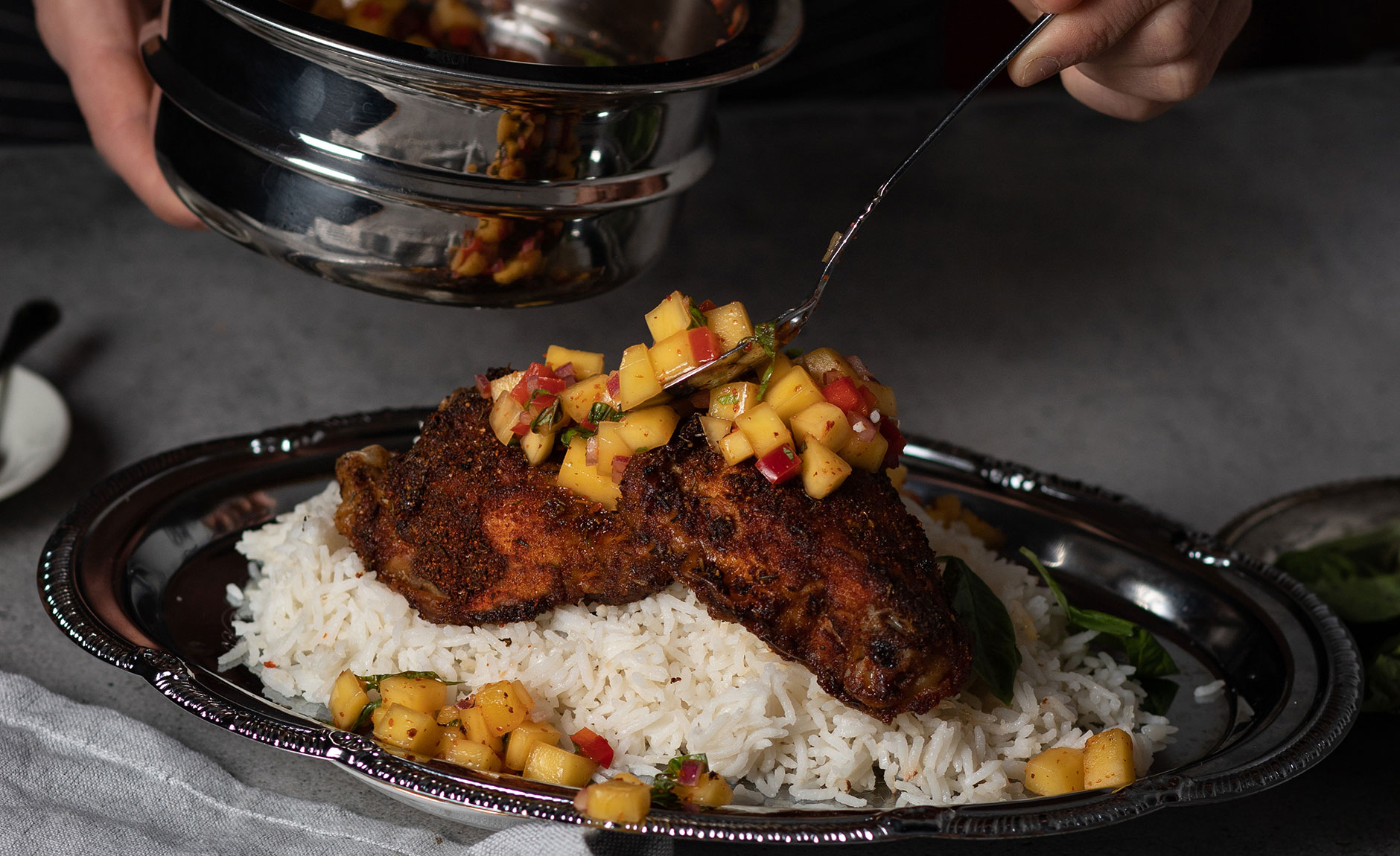 Bespoke Menus
At Stir, we pair well with people who are passionate about food and are looking for something a little bit different. We create menus that reflect first dates, special meals, dietary restrictions, as well as various cultural backgrounds.
We are driven to create food that reflects the passions of our customers, evoking timeless memories while creating new ones.
All of our menus can be customized and can take into consideration dietary concerns.
Ranging from formal multi-course meals with service staff, simple BBQ drop offs, vegan picnics – inspiration and possibilities are endless. Here is my edit.

Gluten Free Dinner

SALAD
Beet Salad with Goat's Cheese Dressing, Spinach & Spiced Pepitas

MAIN COURSE
Duck Leg Confit with Carmelized Cabbage & Sour Cherries, served with Roasted Potatoes

Cajun Basa with Apple Chutney & Crispy 'Slaw

Roasted Root Vegetables with Crispy Kale

SWEET
Salted Caramel Panna Cotta

Private Dinner Party

SOUP
Butternut Squash with Ginger & Lemongrass

MAIN COURSE
Roast Pork Loin with Cashew-Lime Sauce, served on Basmati Rice with Pickled Carrots

Green Curry Poached Salmon with Tomato Salsa

Green Beans with Lemon & Pine Nuts

SWEET
Banana Puddings with Shaved Chocolate & Cardamom Whipped Cream

Vegetarian Feast

SALAD
Kale 'Slaw with Pepitas, Cranberries, Cheddar & Apple-Soy Vinaigrette

MAIN COURSE
Harissa Mushroom, Tofu & Bell Peppers Skewers, served with Lemon-Garlic Greek-Style Potatoes & Crispy Kale

Eggplant, Peppers & Tofu in Black Bean Sauce with Almond Rice, served with Steamed Asian Greens

SWEET
Coconut-Melon Gazpacho

Rustic Barbecue

Carolina Pulled Pork with Crispy 'Slaw

Chicken Sausages with Sun-Dried Tomatoes

Cheddar Cornbread with Sweet Butter

Macaroni & Cheese

Corn on the Cob with Chili-Lime Butter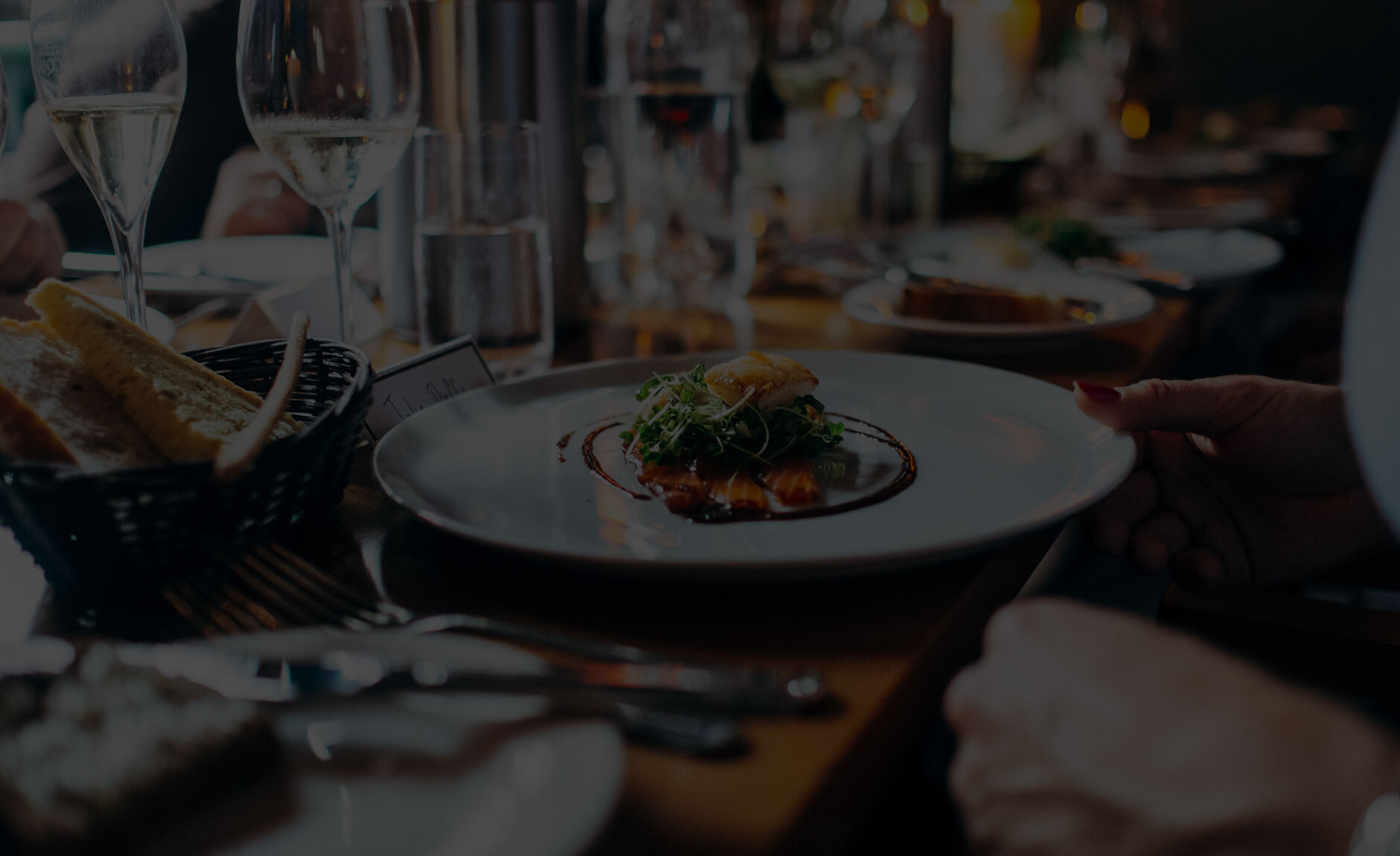 Our guests at the wedding raved about the food, they loved the little appetizers during cocktail hour and the way the meal was served really surprised many. It was family style, trays came to us directly and we got to have as much as we wanted of each menu item!

Genna + Reid

From the first look at their website, to meeting Zana, to the day of our wedding, we were repeatedly impressed.

Bonnie + Joe

We could not have found a better caterer to trust with our wedding meal.

Carli + Dallas
Gallery