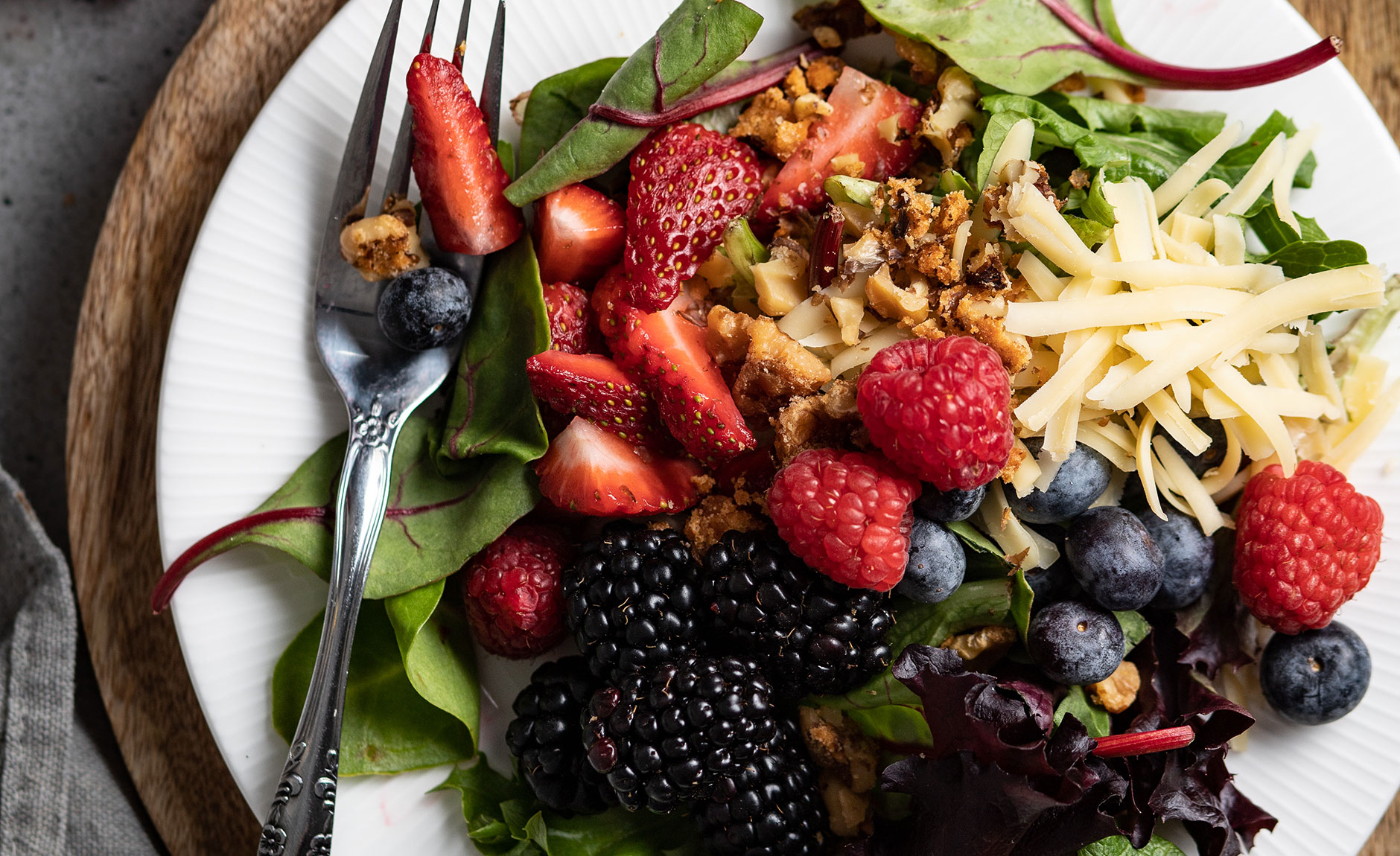 Boutique wedding catering in Edmonton and area
Every wedding is unique; so, too, should be the food. Our ambition is to capture the personalities of each couple, using cultural influences, shared history and memorable events to inspire our bespoke offering. The following customized menus were each carefully selected to create truly unforgettable dining experience. Stir Catering strives to be the best wedding catering service in Edmonton.
Bespoke Wedding Menus
At Stir, we pair well with couples who are passionate about food and are looking for something a little bit different. We create menus that reflect first dates, special meals, dietary restrictions, as well as various cultural backgrounds.
We are driven to create food that reflects the passions of our customers, evoking timeless memories while creating new ones.
All of our selections can be customized and can take into consideration dietary concerns for all our customers across Edmonton Alberta. Choosing a wedding caterer and catering menu can be tough, so take a look below to spark some creativity! Rest assured you'll receive a great experience with our professional team. Amazing service, friendly staff, and delicious food!
Wedding Catering Menu Samples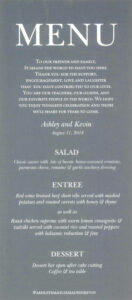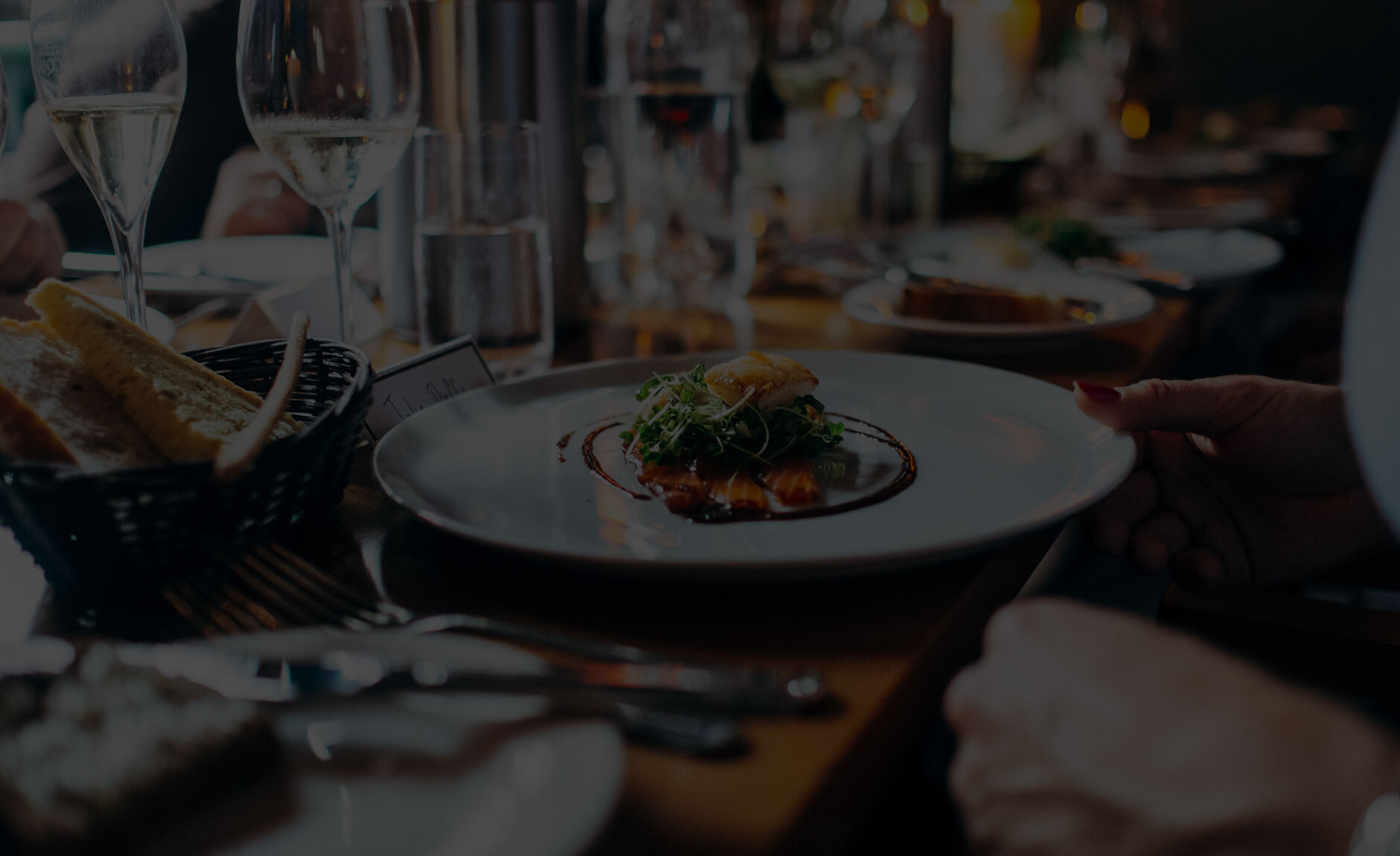 Our guests at the wedding raved about the food, they loved the little appetizers during cocktail hour and the way the meal was served really surprised many. It was family style, trays came to us directly and we got to have as much as we wanted of each menu item!

Genna + Reid

From the first look at their website, to meeting Zana, to the day of our wedding, we were repeatedly impressed.

Bonnie + Joe

We could not have found a better caterer to trust with our wedding meal.

Carli + Dallas